Important Notice Regarding COVID-19
Latest information on delivery and product/application inquiry support
Laser Displacement Sensors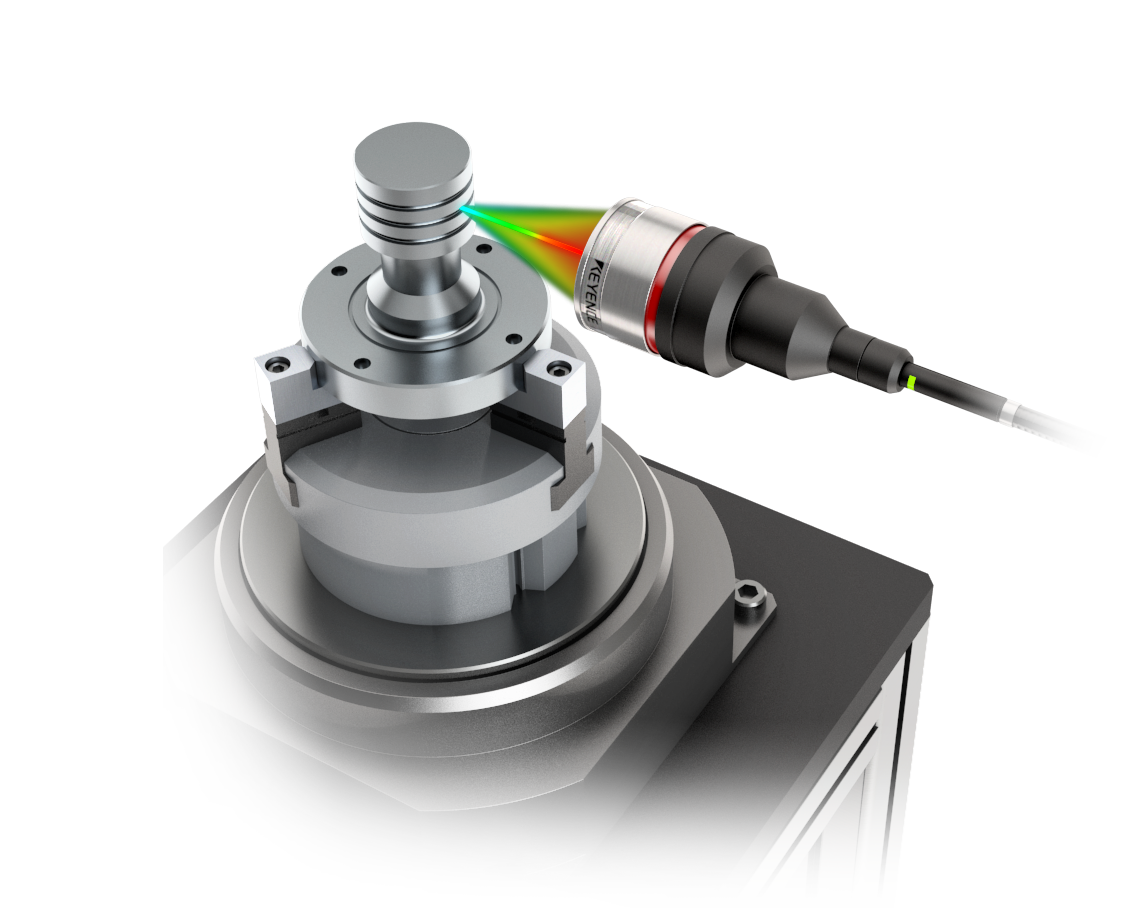 KEYENCE's laser displacement sensors enable non-contact measurement of a target's height, position, or distance. By pairing multiple sensors, measurements such as thickness and width can also be performed. High-accuracy displacement sensors can be grouped into two categories: confocal and laser triangulation. Both provide accurate, reliable solutions for non-contact measurement, but depending on the application one type may offer an advantage over the other.
High Precision Measurement (Reflective Distance Sensors)
Defining a new standard in laser displacement, this ultra-compact sensor can be installed almost anywhere. Confocal measurement simplifies mounting requirements and enables stable measurement of any surface or shape.
This sensor utilises laser triangulation to balance best-in-class speed and accuracy to provide excellent performance for a wide range of applications.
6 sensor-heads are available with the newly-developed algorithm and 2 types of optical systems.
Reflective Distance Sensors
Image-Based Laser Sensor for Accurate Height Confirmation Even With Misaligned Targets
Introducing a new high-performance head for the IL Series Stable performance for the most demanding detection