Pattern Projection Lights Uses 8 built-in light projectors to reduce dead zones
CA-DQPxX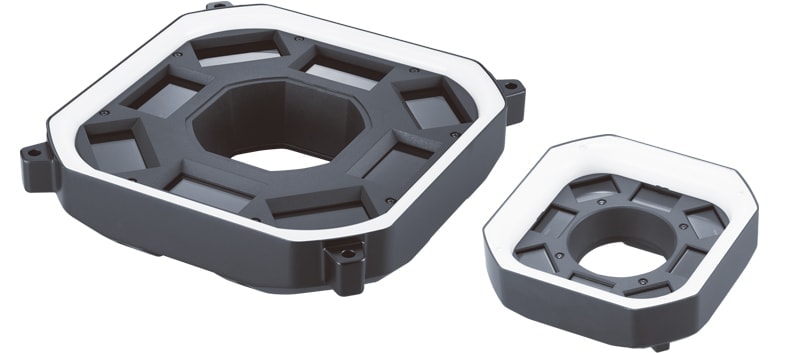 Built-in dedicated illumination control circuit
3D inspection lighting
Three-dimensional imaging of targets
Multiple stripe patterns are projected at high speed. Light reflected from the target is analysed in real time by the ultra-high-speed CMOS imaging sensor and a high-speed processor to generate a 3D image.
2D inspection lighting
Generation of shapes and textures
Take advantage of LumiTraxTM, a vision system solution where analysis is performed using multiple images taken with lighting from different directions in order to generate shape (roughness) and texture (pattern) images.
Defect inspection (appearance) for IC moulds
Tape presence inspection (texture)
3D capture mode
Batch extraction of differences by comparing with registered 3D shapes
IC presence detection
3D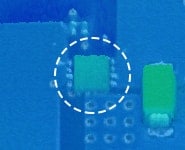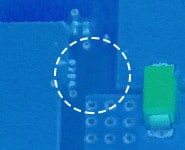 2D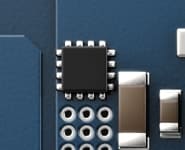 Switching direction difference check
3D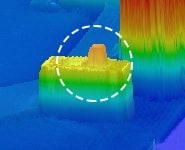 2D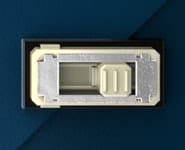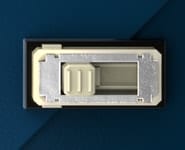 Electrolytic capacitor height check
3D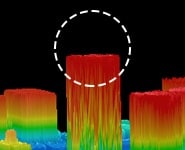 2D