Spot LightsLED Spot lights save space and provide lighting to a specified point/area.
CA-DP

Application
Alignment of a glass plate
Using the CA-DP spot light in combination with the macro lens enables clear detection of scribed registration marks for consistent alignment.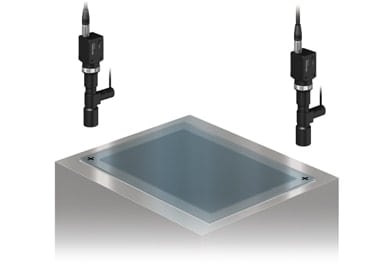 Examples of combinations
with the C-mount lens adapter for spot lights (OP-87896)
Attaching a C-mount lens adapter (OP-87896) to the tip of a spot light enables more varied applications.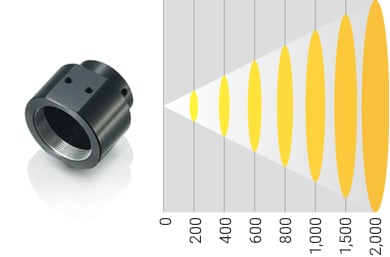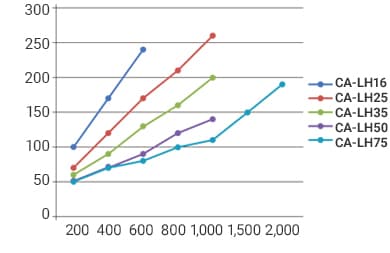 A combination with a telecentric lens makes it possible to also use the spot light as a parallel light source.
Telecentric back light image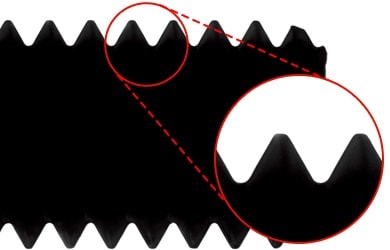 Light source back light image